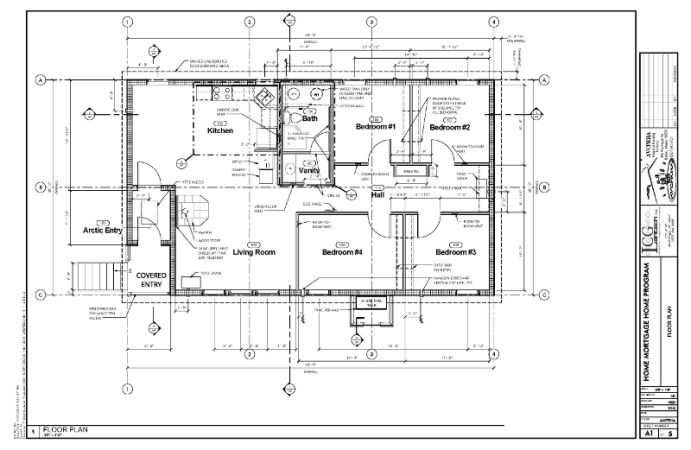 2016 has come and gone..
Bringing yet another successful construction season to our region.
Our 2016 projects included 21 new homes:
Akiak - 2 housing units
Emmonak - 5 housing units
Goodnews Bay - 2 housing units
Kongiganak - 4 housing units
Kwigillingok - 3 housing units
Russian Mission - 1 housing unit
Tuntutuliak - 4 housing units
15 of the 21 homes have already been occupied by families.
We would like to thank all of our force account employees for their continued effort as they work to provide homes for our communities; and continue to strengthen our local economies.
Upcoming Projects for 2017
Our 2017 project plan is as follows:
Chefornak - 2 housing units
Hooper Bay - 2 housing units
Kipnuk - 2 housing units
Napakiak - 2 housing units
Oscarville - 2 housing units
Toksook Bay - 2 housing units
Tununak - 2 housing units
Umkumiut - 1 housing unit
These projects are currently pending.
When supply barges reach the region, we will begin our hiring processes in collaboration with the local tribes.
Looking to become part of our force account work force?
For those of you interested in getting involved in our upcoming projects, please contact your local tribal office for information about applying.
Waiting times to start construction vary based on barge arrival, and hiring will generally begin after field project superintendents are designated for construction sites.
Thank you for your involvement
We will look forward to continuing our work with all of our member tribes, and hope to achieve great success with our 2017 project year.