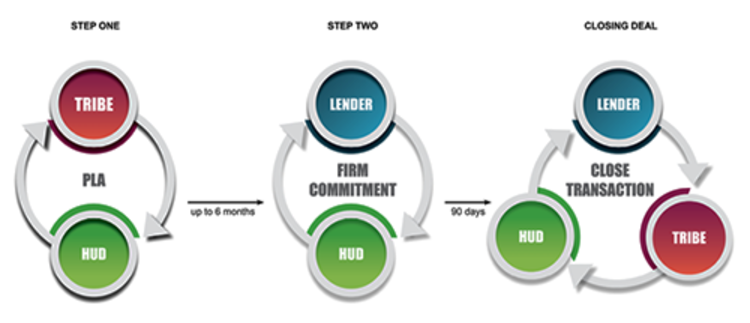 NEWTOK/MERTARVIK TITLE VI
AVCP Regional Housing Authority first Title VI project is constructing new house units at the new village Mertarvik. Mertarvik, located on Nelson Island, was selected by the community to move to. The current village, Newtok, is facing the threat of losing houses due the eroding. The plan to move has been in planning for many years. The Newtok Village Council authorized AVCP RHA to leverage its Indian Housing Block Grant (IHBG) to construct two new housing units at the new village site. AVCP RHA started construction on two housing units under Title VI program and on two housing units under the NVC Imminent Threat grant in early August. The units were shelled in and board up for the winter in early October. Construction to complete all four units will resume in the summer of 2018.
PHASE II TITLE VI
The Phase II Title VI is on behalf of Kasigluk Traditional Council and the Atmautluak Traditional Council. Both of the tribe's authorized AVCP RHA to leverage their Indian Housing Block Grant. Kasigluk Title VI project is to construct a road to the site the community selected for future housing. The community has no land available for future housing development. Putting in a new road will open more than 80 lots for new housing in the future. In Atmautluak, the Title VI will be used to construct 2 new housing units and to renovate privately-owned homes. AVCP RHA wants to thank each council, the other organizations in the community for coming together and working with each other to make these projects possible especially to the tribal administrator's who provided assistance that made the loans possible. Thank you to Balasia Tinker and David Nicolai.